Relationships aren't for everyone! You've probably looked longingly at that couple walking hand in hand in the park or stealing kisses in the corner of the room, and thought "that could be me." But, let's face it; you just don't have the emotional energy for it.
Just like you, many people aren't great at keeping up with the stress, time, and energy that goes into relationships, but would love a steamy session - without any strings attached. Having a friend with benefits is a fantastic idea, especially if you are not too enthusiastic about relationships and the strings they come with.
But it isn't that easy.
While having a friend with benefits doesn't come with any of the relationship shenanigans, there are certain simple rules that you must keep in mind when getting a friend with benefits or becoming one.
Here are seven friends with benefits rules you should know.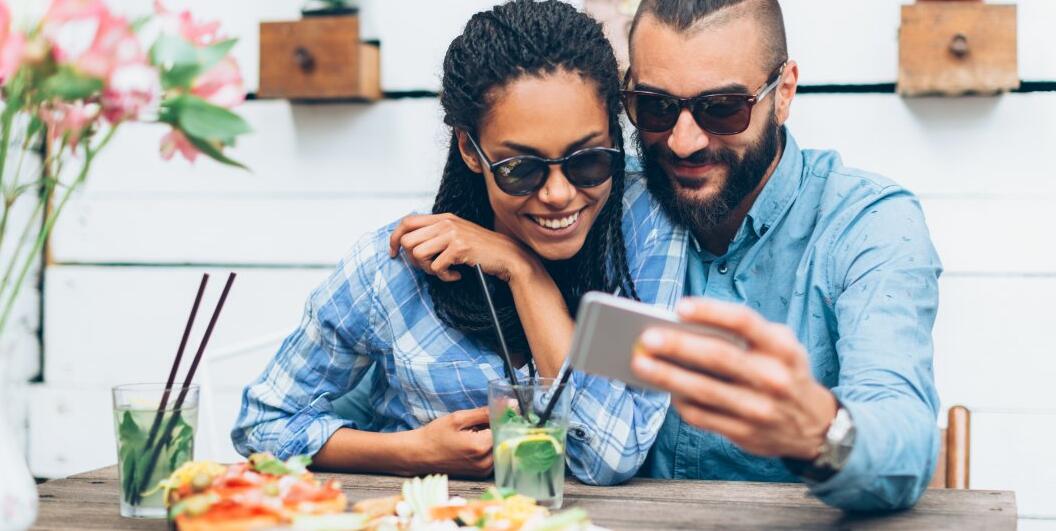 1. It's Not a "Real" Relationship
The first step to having a successful FWB relationship is understanding and acknowledging the fact that what you have with the other person is not an actual relationship. Simply think of it as an alliance in which the other person helps you fulfill your sexual desires and vice versa. This will help you or your partner avoid getting confused, hurt or feeling used when it's all over.
2. No Feelings
No doubt, this can be very hard to do since, as humans, we are emotional beings, but you must try your best not to develop any feelings or emotional attachment to the other person (you don't want things to get awkward when you start acting jealous).
Remember, the reason why you are in a friends with benefits relationship is because you don't want all the drama that comes with a relationship. This is an important step towards maintaining a healthy FWB relationship. The moment you notice that some emotions are starting to seep in, it's no longer a friends with benefits situation.
3. Maintain Minimum Communication unless it's Sexting
"How was your day?"
"What did you have for dinner?"
"What are your plans for the future?"
Questions like these are a big NO. Trying to get to know the other person more than is needed or how their day went is a one-way ticket to falling for that person. When you are in a friends with benefits relationship, you need to keep communication to the barest minimum, else you start getting attached to the other person. Unless you are sexting, try to avoid communication with the other person.
4. No Cuddles
Several studies have found that cuddling improves emotional connection between couples and helps them bond faster, and that's the last thing you need in a friends with benefits relationship. So, restrain from cuddling with your partner no matter how tempting it may seem. Cuddles are not allowed!
5. Never Sleep Over
You probably rolled your eyes at this one. I mean, how bad can it get? You already sleep with your FWB, so what is wrong with sleeping over at their place? Everything! Remember, your relationship is strictly sex. So, unless it's sex time, you need to spend as little time as possible with each other to avoid any emotional attachment.
And trust us when we tell you sleeping over is a great way to stir up unwanted feelings. So, do us all a huge favor and head home after your steamy session (even if it's raining cats and dogs.)
6. Always Use Protection
The last thing you want is to put your health in danger - courtesy of a relationship you are not serious about. Always ensure that you and your partner use protection. This is a super important rule in any friends with benefits relationship.
7. No Dates
Dates are a couple thing (or for prospective couples), you are NOT a couple. So avoid anything that seems like a date, even if it includes grabbing a quick bite because you are starving. Dates are one of the magical pathways to falling in love, and falling in love is all you need to ruin your perfect strictly-for-sex relationship. So, NO DATES!
Being friends with benefits is easy, but if you follow these rules, it'll be a lot easier. So, enjoy a drama-free, zero strings attached relationship with your FWB!