With more than 60% of Tinder's 10 million daily users being men, standing out from the crowd and getting more matches is quite the challenge. Of course, there are still millions of women using the popular dating app, meaning there are plenty of potential matches waiting for you!
However, because Tinder is such a popular dating app you need to go the extra mile to make your profile catch the eye, so be sure to try out some of these Tinder hacks for guys to get more matches than ever before!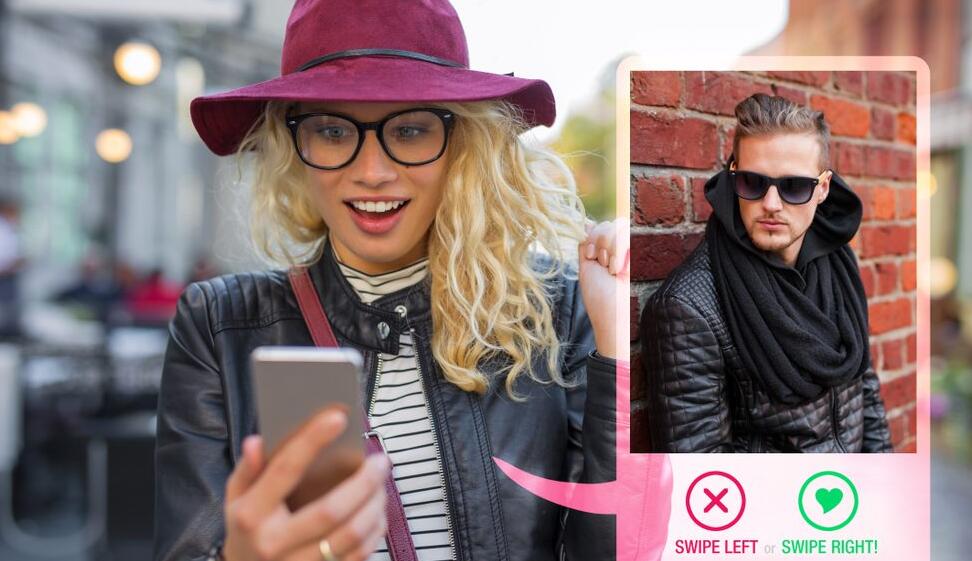 Write an Epic Bio
Your bio in your profile page is your main selling point on Tinder. It's where you showcase who you are and why you're worth matching with, so take the time to write a quality bio that stands out from all the clichéd nonsense lots of guys use.
For example, avoid those cliché one liners that describe yourself, while you should avoid using emojis like the plague. Don't bother listing anything as its very boring - make it short, concise but with enough intrigue to get her wanting to know more.
A bit of humour is also a plus but don't try too hard or you may just come across as cringy or creepy.
Remain Active
Most people aren't even aware that Tinder uses a sophisticated matching algorithm that rewards active users. This means the more active you are the better chance you have of getting more matches with top profiles.
So, try using it at least once a day, always send messages to those you successfully match with and you're likely to see a lot more matches over time. This helps get you higher priority than the less active profiles made by people that were just checking out Tinder.
Know the Right Time to Message
There are peak times for user activity on Tinder, so if you take advantage and start messaging during the busiest periods, you're likely to get responses from your matches. For instance, most people use Tinder shortly after work and later at night - start using during these times and you'll get more matches and find your messages are near the top of their inbox!
Avoid These Classic Profile Pic Mistakes
Much like your bio is a huge selling-point for you on Tinder, you need to have some excellent photos that will increase the chances of getting matches. There are few common mistakes you'll want to avoid!
Firstly, try not to hide your face. This means no sunglasses or hats that may cover your features. If people can't see what you look like they're less likely to match!
Secondly, you'll want to include at least one full body shot. Ask a friend to help you take the photo and get an honest opinion on the photo, then settle for something flattering. Having a full body photo lets people see you in a more honest way, significantly increasing the changes of a match.
Finally, don't include group photos. It's tempting to do so but this never works well as people don't want to guess who exactly you are in the photo!