If you're single and aren't using Tinder then you've been doing it all wrong. While results can vary depending on where you live and what you're looking for in a relationship, Tinder is generally a solid option for finding fellow singles looking for a fun time. Some may be looking for love, others for something more casual, so no matter what you're trying to find there is a good chance you'll find on Tinder.
A great thing about the dating app is how much easier it makes to find a date or hook-up. You don't need to head to bars and clubs just to find someone single, it's easy enough to find some local matches, and then you just swipe the right way and hope they return the favour!
Of course, it's not all a walk in the park. You do need to be at your flirty and interesting best, while it helps to have a nice way to break the break the ice with anyone you match with. Step forward Tinder pick-up lines.
Yes, it's risky that your pick-up line comes off cliched but there is a reason so many people use them - they work! So, it's all about using the best pickup lines, as these will help you look good while standing out from the all the boring pickup lines that they've likely read already.
You can make them laugh, show you aren't taking yourself too seriously, and pay them a nice compliment while showing your interest - all possible through a great pick-up line!
Of course, results will vary and not everyone will love the same pick-up line, so don't be afraid to try your luck with any of these brilliant Tinder pick-up lines: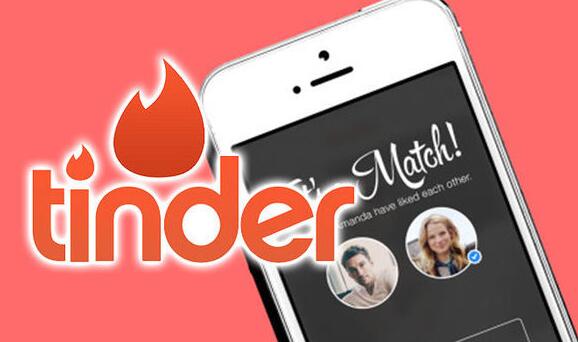 The Funny
Putting a smile on their face is the perfect result from a pickup line. It shows you've offered some value and can make them laugh, which is always an attractive quality. Finding the right humour to use can be challenging as we have unique senses of humour, so not all work for the same people.
Puns are a great choice, as they are light-hearted but almost guaranteed to make them smile, and if you can use her name then even better!
For instance:
If name is Michelle "I'm quite shy but I'll come out of Michelle for your" (any my shell pun works for this name!)
Another good way to use a funny pickup line is to make fun of yourself. This shows you don't take yourself seriously and are great fun. Here's a great self-depreciating pickup line that just might work for you:
You: "Hi, do you want some good sex tonight?"
Them: "No"
You: "Great, you came to the right place"
But what if they say yes? Don't worry!
You: "Sorry to waste your time them"
The Cheesy
Now, cheesy pickup lines are very hit and miss, so it's important to make these ones follow the point above - be funny! Cheesy can be good to get a quick laugh and break the ice, although they may also run a mile so you've been warned. One way to recover from a bad cheesy line to immediately acknowledge it and have fun with it.
Here are some pickup lines that hit the right balance between cheesy and funny:
"Kiss me if I'm wrong but dinosaurs still exist right?"
"Are you a bank loan because you've got my interest?"
"You want to know what's beautiful? Read that first word again."
"Hey, you're beautiful. Can I tell you that again next Saturday over dinner?"
The Risqué
Going for a risqué pickup line can be risky, although it can also be quite successful depending on who you match with. It's also a great way to cut to the chase and make your intentions clear while still being fun and charming.
These don't work with everyone but some cheeky pickup lines worth trying includes:
"I'm new around town, could you give me directions to your apartment?"
"What are the chances I see you naked tonight?"